Services
affordable A/C & Heating services all makes and models of air conditioning, heating, and indoor air quality equipment for residential and light commercial comfort needs. We service and sell air conditioners, heat pumps, furnaces & air handlers, packaged units, ductless split systems, air filtration solutions and more. We have been providing comfort solutions since 1998, and we will be here when you need us. Let Affordable A/C & Heating keep your comfort system safe, clean, and running at its highest efficiency. Should your system require replacement, we offer a wide selection of equipment to fit your comfort needs and your budget. Other residential services we offer: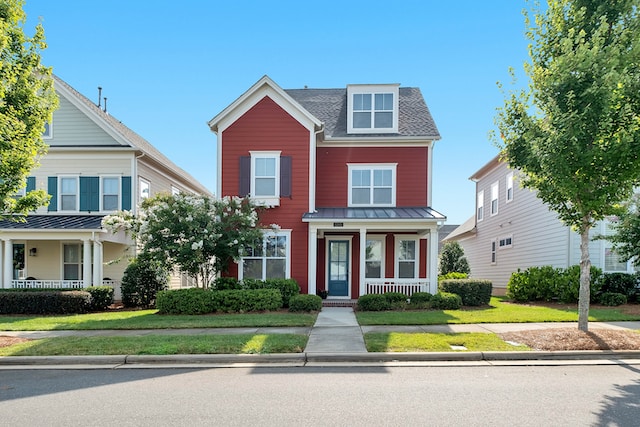 Residential Maintenance Service
Hot and humid Corpus Christi summers place huge demands on your air conditioning system. That's why it's important to keep your system in good operating condition, to save you energy and money. Whether it's your home or business, the simplest way to avoid costly and unexpected air conditioning repair bills is to maintain your system on a regular basis. Annual or semi–annual maintenance inspections are a very cost–effective way to prevent system downtime, help maintain an energy efficient unit, reduce your equipment costs, and lower your energy bills. Let Affordable Air Conditioning & Heating help you achieve and preserve a well–maintained A/C system.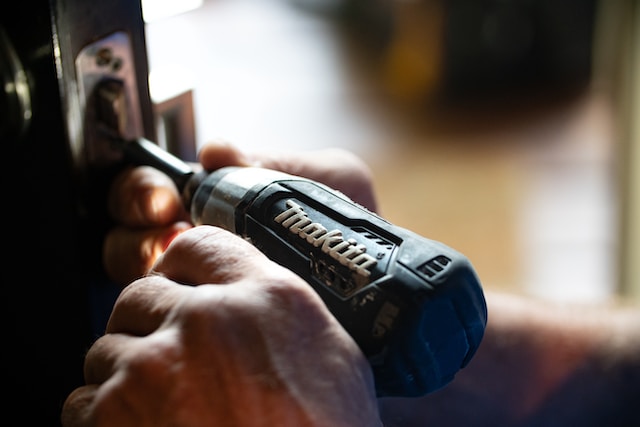 Air Conditioning & Heating Equipment Repair/Replacement
Affordable A/C & Heating provides the highest quality residential grade A/C systems to meet your needs; including system design, engineering, installation, repairs and maintenance. We use brand name air conditioning products and systems such as Bryant, American Standard, Day & Night, and Honeywell, which have been carefully selected to ensure they exceed residential grade quality standards. We strive to install systems specifically for your families comfort needs and budget.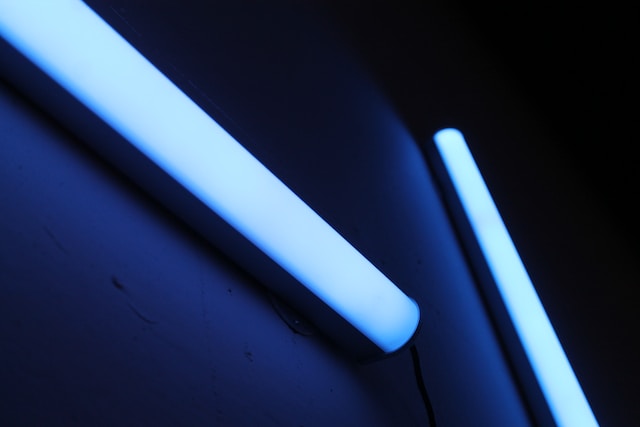 UV Light Installation & Maintenance
For years, scientists have known that one of the most effective air purifiers is natural sunlight. Not the light we can see, but the invisible "C" band, ultraviolet rays that make up part of the sun's light spectrum. The sun's UV-C rays act as a natural outdoor air purification system, inhibiting the growth and reproduction of bacteria, viruses, fungi, molds, and dust mites. However, this natural process does not occur well enough indoors. With tighter building construction in recent years, the quality of indoor air has declined dramatically. The UV-Aire® Air Purifying System was created to directly address the problems associated with poor indoor air quality. Ultraviolet radiation (UV-C) replicates the natural outdoor purification system of the sun by destroying the illness and disease-causing microbes living and multiplying in indoor air. In combination with a quality filter, it is the most effective way to reduce airborne contaminants and the health risks they represent.
See what our clients have to say
Contact Us
For Questions or Comments, please use the email contact form to the right.